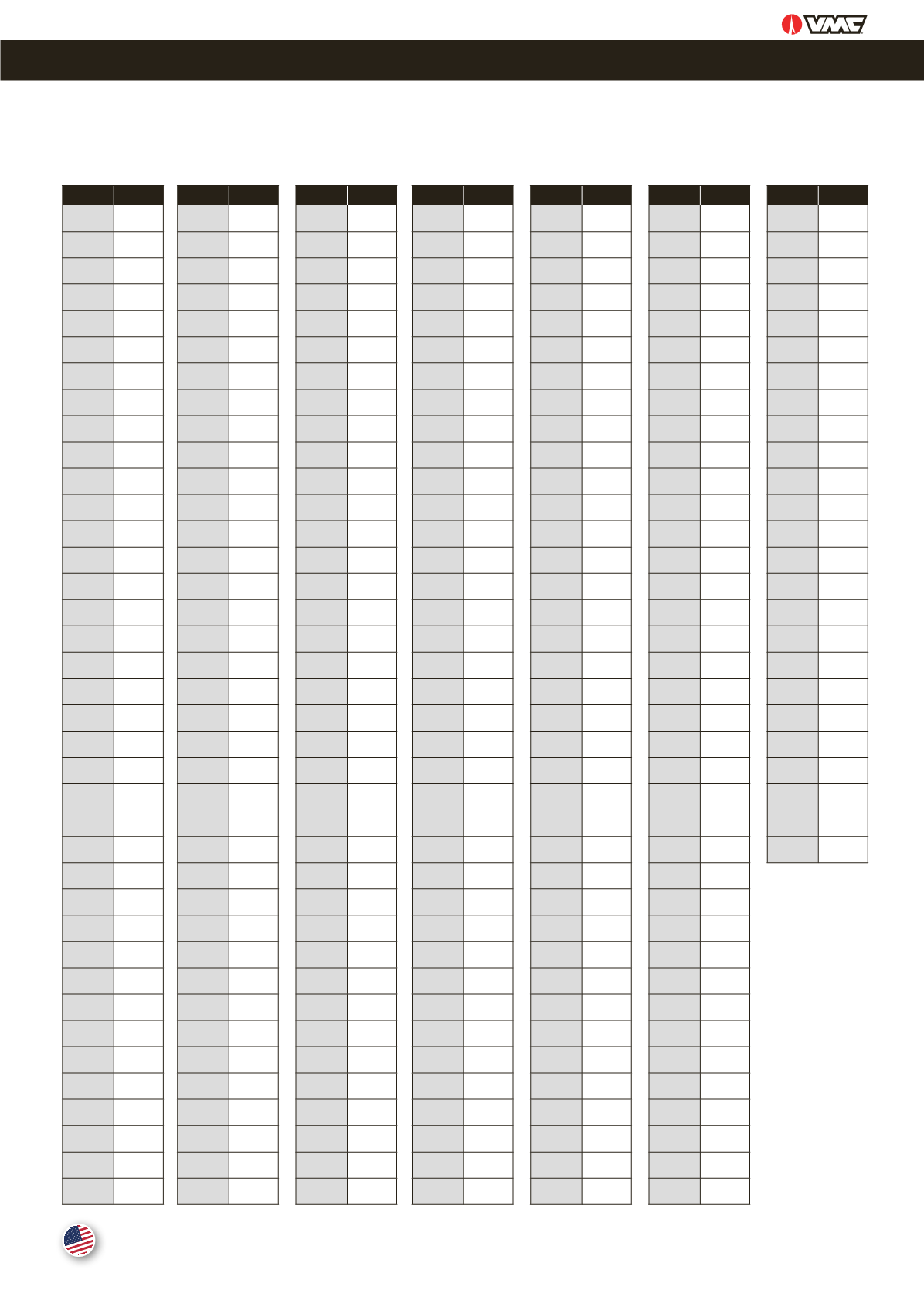 VMC's new edition of the Manufacturer's catalogue list hooks by hook type and end-use. This catalogue features the entire range of fishing hooks manufactured by the VMC
factory. Please refer to the price list issued in your geographic region for the exact selection of hooks commercially available as standard on your market.
Should you be interested in items in this catalogue that are not featured in your region's price list, these hooks may be available subject to MOQs. Please feel free to enquire
to your regular supplier.
Ref.
Page
Ref.
Page
Ref.
Page
Ref.
Page
Ref.
Page
Ref.
Page
This symbol refers to alternative US serial number.
Ref.
Page